Factory
Tour
Dewdon Filtration is a fast growing, technology-driven filtration industry to satisfying customer needs for filtration solutions through innovative research and development. One of the big challenges facing society today is safeguarding the cleanliness of air and liquids. Therefore, we develop solutions that make processes more efficient to provide customers with best-in-class filtration products offering the longest life, the lowest operating and maintenance costs, and the highest possible energy efficiency.
Dewdon Manufacturing Unit
---
An Inside Look at Dewdon Manufacturing Unit. Want to know more about how we manufacture world-class filters? Come and take a virtual tour of our factory in India, China, Taiwan, Dubai. You will get to see the entire production processes in their respective zones and our entire factory premises.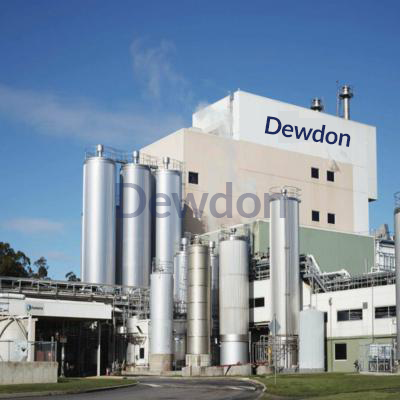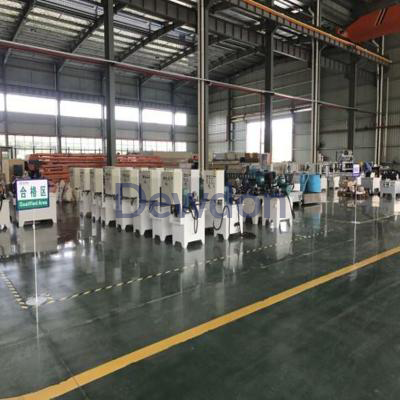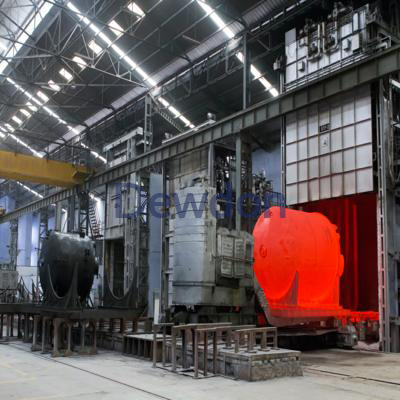 Copyright © 2012 - 2019 Linlax Infotech Private Limited. All Rights Reserved.